RESIDENTIAL
We are a full service gardening and property management company.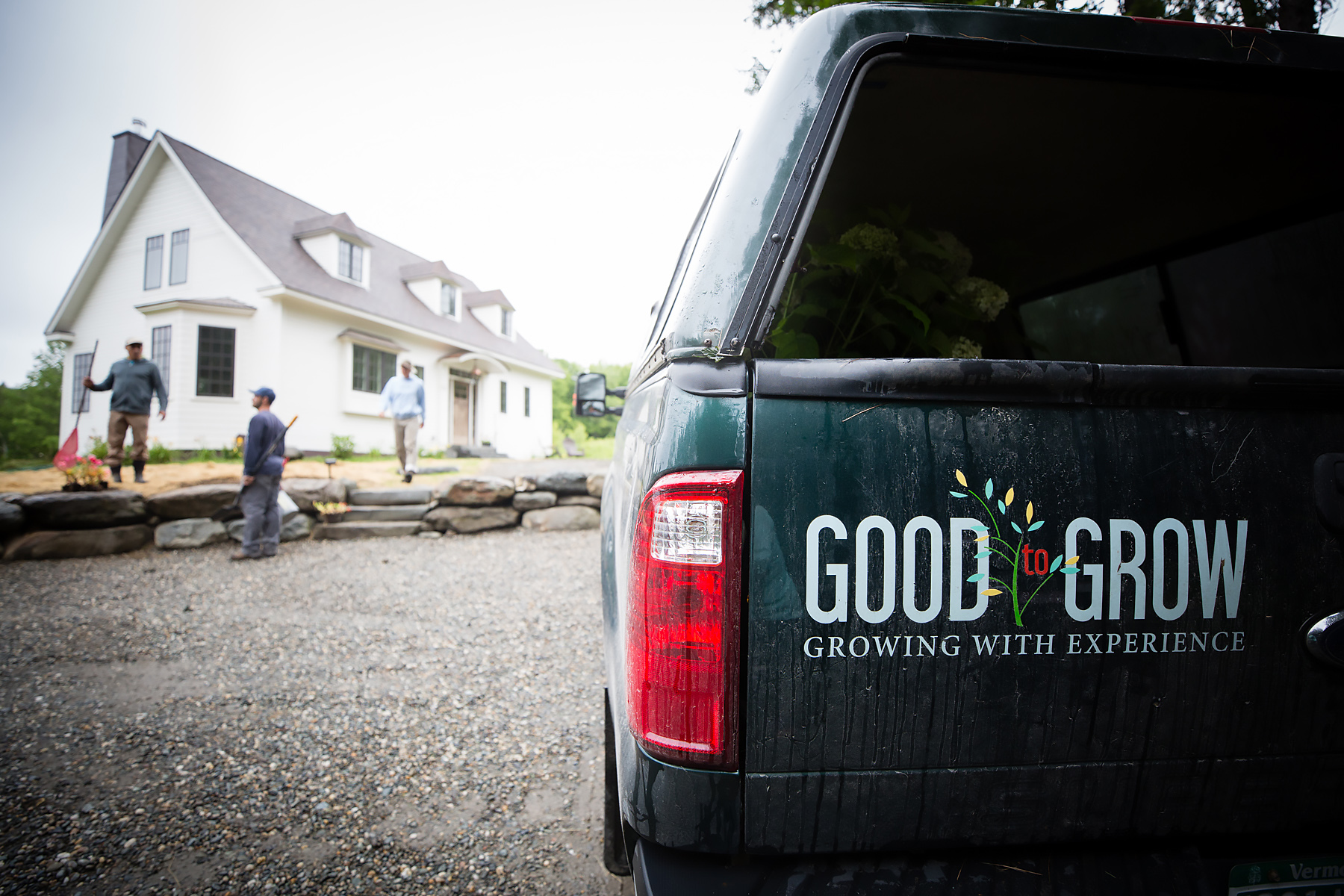 Gardening Projects
Perennial gardens- maintenance, design and installation.Vegetable Gardens- design, construction, installation and maintenance. Annual Flowers- designing pots and planters, installation, maintenance.
Carpentry Projects
Custom garden enhancements, pergola design and maintenance, Vegetable garden design and installation, raised beds, garden fencing, and custom garden furniture
property maintenence
Lawn care, snow removal, driveway maintenance, drainage solutions.